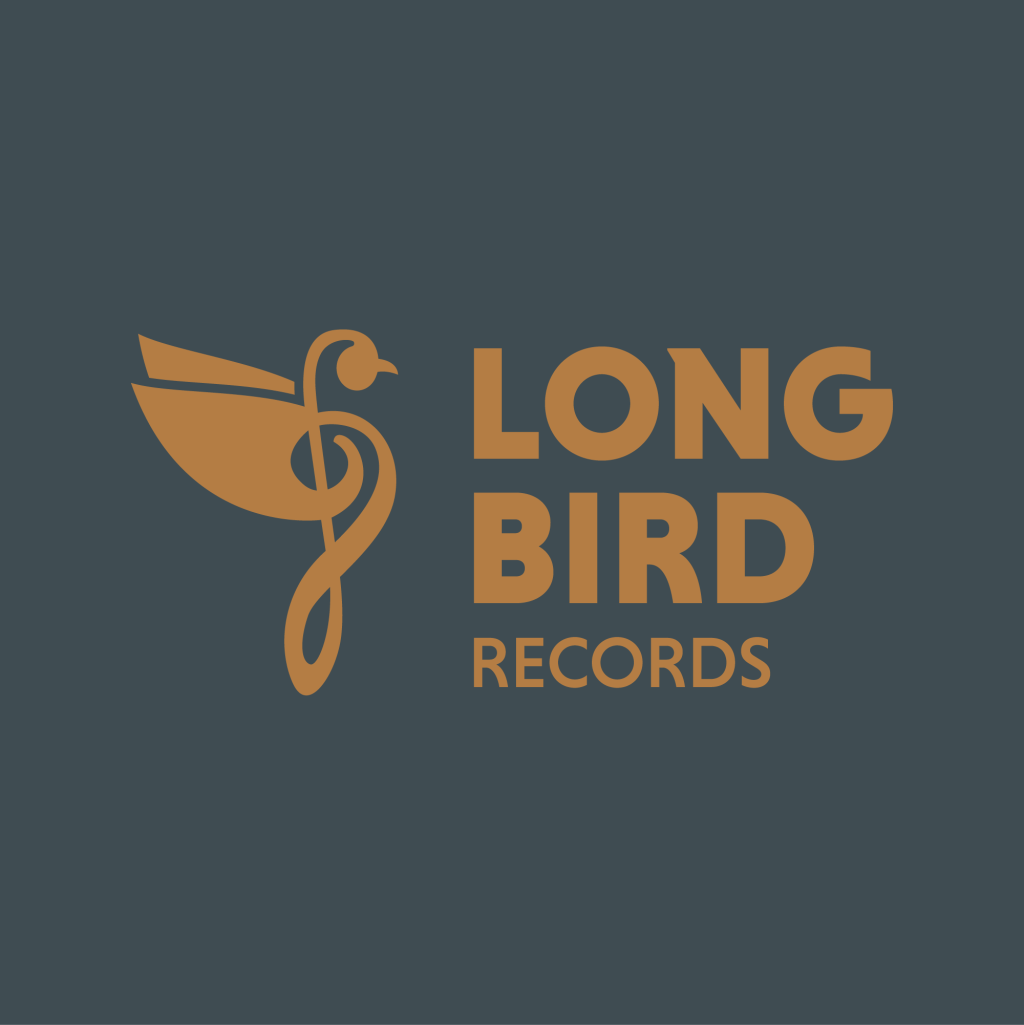 "Long Bird Records" is a music collective founded in 2019. Originally based in the city of Liège in Belgium, it currently includes four music projects ("David Lombard," "Constantine," "Alterlight," and "D35-C") that have so far shared musicians, interests, and good times. 
Long Bird Records has been engaged in activities such as composition, music production, writing (and correcting) lyrics, and organizing small festivals and concerts at local venues. Although it is now officially based in the Province of Namur, its members still collaborate on a regular basis for concerts, songwriting, and music production in Belgium.

I'm one of the administrators of Long Bird Records.
Listen to the collective's playlist below!