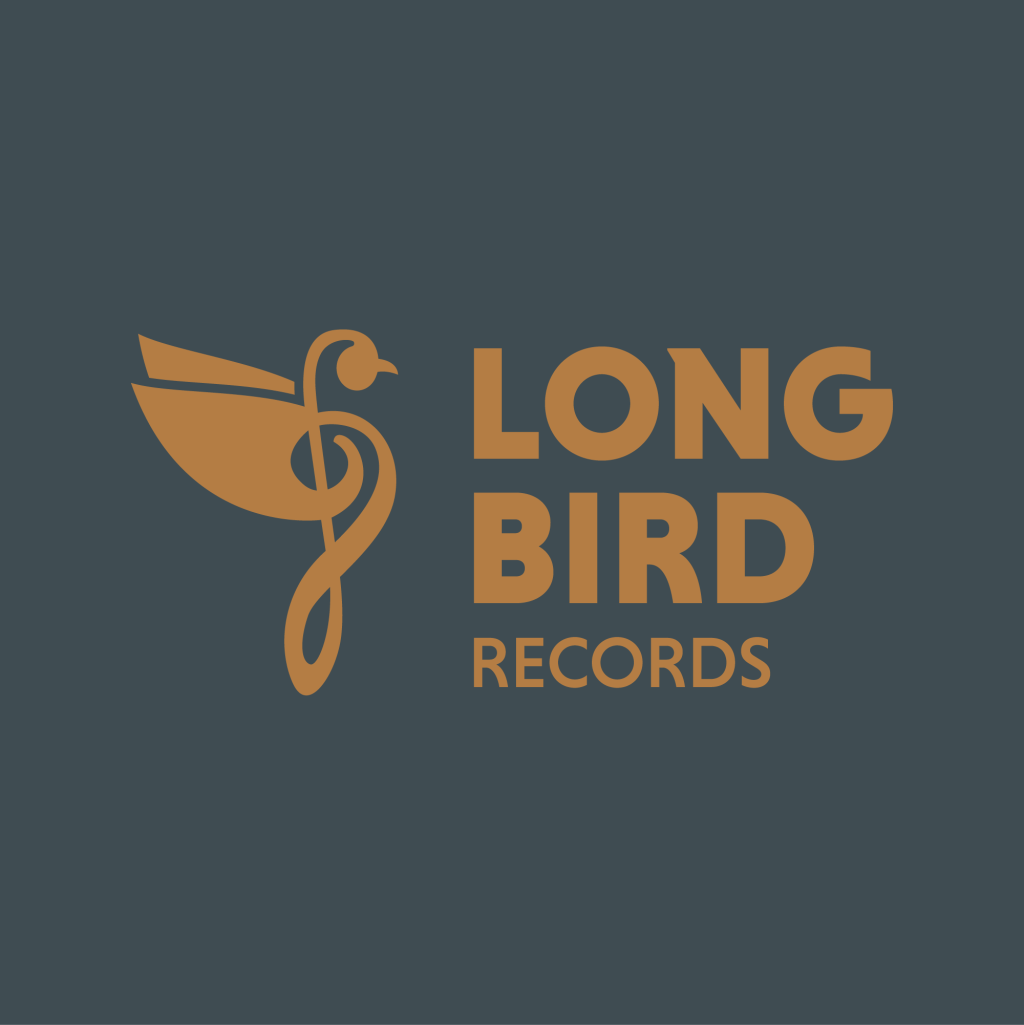 "Long Bird Records" is a music collective founded in 2019. While still developing, it already includes three Belgian music projects based in the city of Liège ("David Lombard", "Constantine" and "Alterlight") that have so far shared musicians, interests, and good times. 
Thanks to the eclecticism and the rich and diverse musical—but also broader work (in various areas from communication to management, business, and modern languages and literatures)—experience of its members, "Long Bird Records" engages in activities such as producing music, writing (and correcting) lyrics for other bands, and organizing small festivals and concerts at local venues.  
Listen to the collective's playlist below!