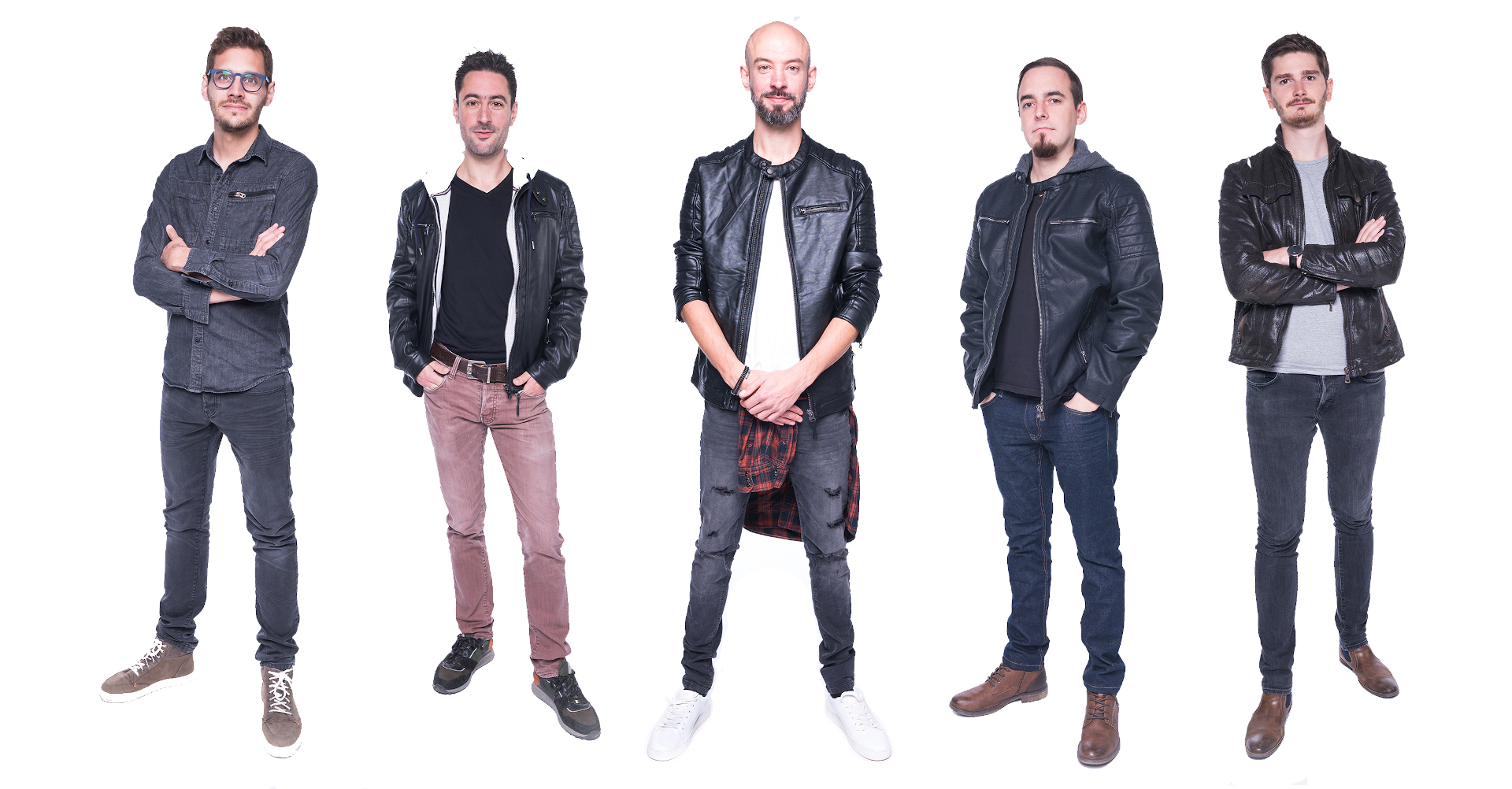 Alterlight is a group marked as much by the alternative rock of the 1990s (Weezer, Placebo, Muse…) as by the sounds of the 2000s (Coldplay, Linkin Park, BMTH,…). The band recorded its debut EP in 2016 ("Grace") and its EP "Fragments" in 2022. 
David Lombard has been, as a band member, playing various instruments (live and studio), singing backing vocals, and writing and reviewing lyrics for Alterlight since 2017. 
For example, he played the solo guitar (tracks 2-6), the acoustic guitar (track 7), the electric bass (tracks 5 & 7), the banjo (track 7), recorded backing vocals (tracks 2, 5, and 6), and wrote/reviewed the lyrics (tracks 2-7) on Alterlight's latest EP "Fragments":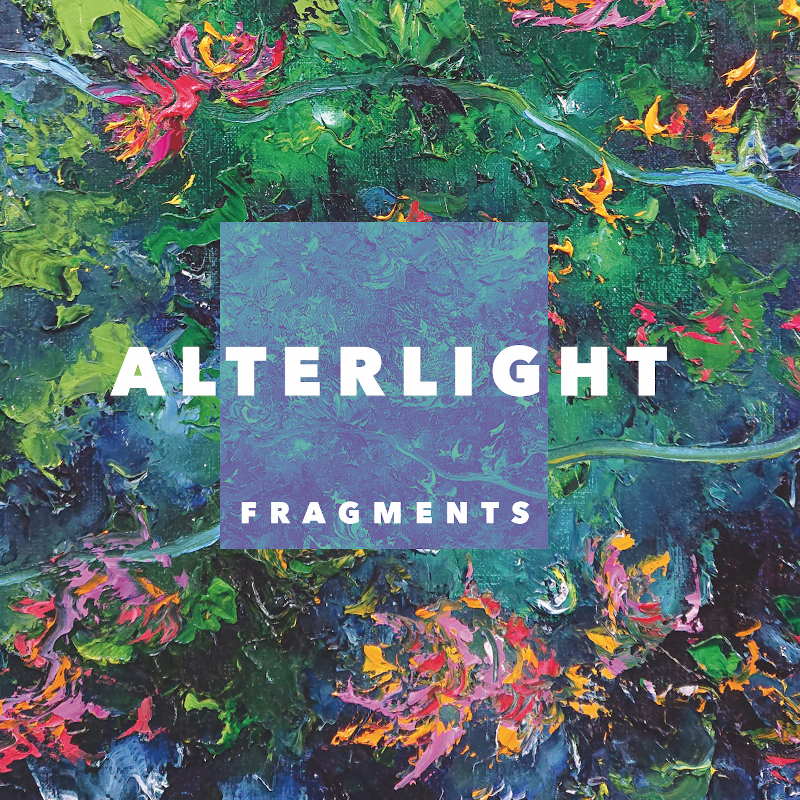 He has also appeared in the following video clips:
Follow or listen Alterlight:
For more information on Alterlight (news, tour, …), visit their website!